Board-Rooms.co.uk is an independent board software review service with over four years of experience. Since 2018, we have helped CEOs, analysts, and business owners facilitate business operations with informative board software guides.
Our team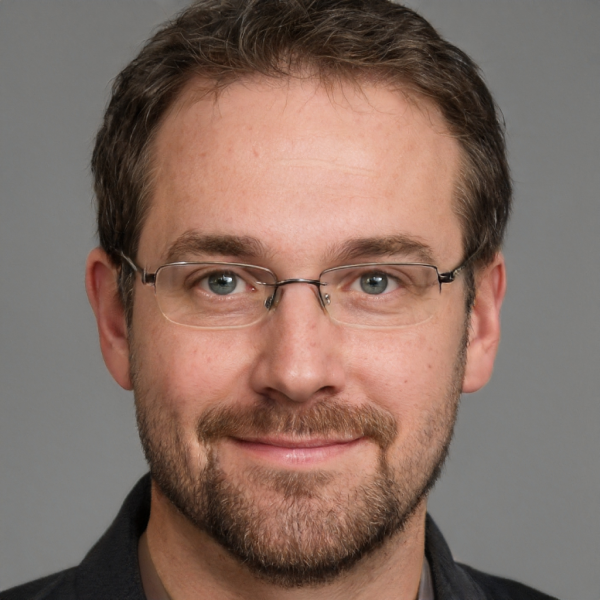 Nicholas Cooper
CEO
"While some services can increase team productivity, others can worsen existing challenges.
That is why I do my best to ensure our team delivers the most comprehensive reviews and truly helps companies earn millions with the best software".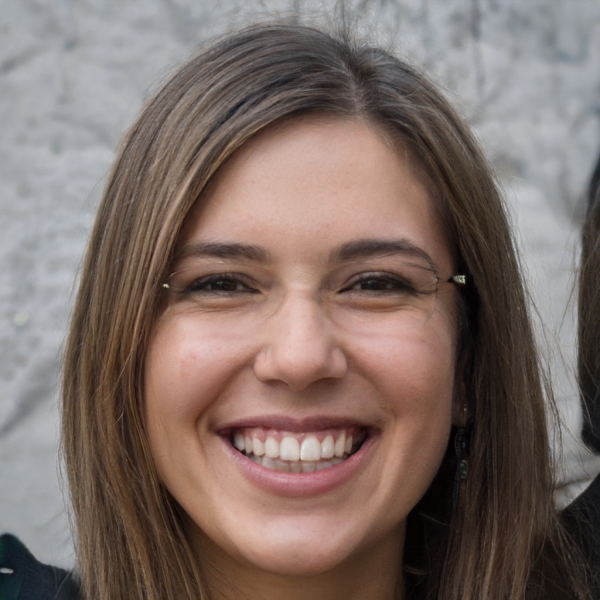 Mia Evans
Marketing Specialist
"If you are on a tight budget, you cannot research new software as rigorously as third-party experts. We help companies save resources and leverage the most relevant information-dense software reviews gathered in one place".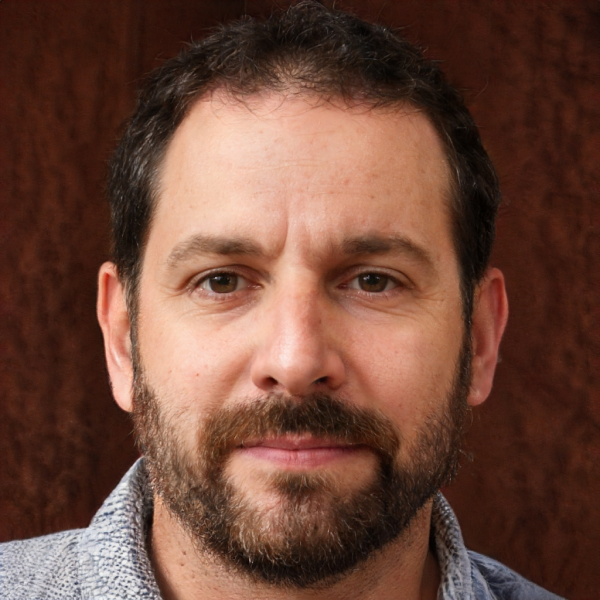 Adam Morris
Head of Research
"Many businesses have to trust scarce and often contradictory customer reviews while selecting new applications. It shouldn't be that way. We help them select the best software based on robust methodology supported with extensive research."
a
a
What problems we solve
Board-Rooms.co.uk helps over 670 users a month solve the following issues while choosing board software solutions:
Limited research capacity. You can save time on labor-intensive research as we do the heavy lifting for you.
Deficient information. You can rely on our findings when a vendor does not provide product information since our QA team tests board apps.
Wrong perspective. You can choose board apps based on your needs, requirements, and expectations instead of spending time collating feature-to-feature comparisons and price tables.
How do we make board portal reviews?
The Board-Rooms.co.uk team has reviewed over 15 board software applications in the United Kingdom and adds new vendor profiles regularly to keep tabs on the market conditions.
Our experts, with their combined experience, adhere to the following methodology:
Our marketing team contacts vendors, collects marketing data, and analyzes user feedback.
Our internal research team collects findings by accessing vendors' apps, demo versions, and free trials.
Our content team creates reviews based on existing research.
Our internal research team validates and approves reviews for publication.
Board-Rooms.co.uk evaluates the following aspects of board applications:
Software features
Our team analyzes document management, agenda planning, communication features, board pack tools, and other capabilities to determine their efficiency.
Application security
We review data encryption, authentication protection, access controls, security certificates, and security issues records to evaluate vendors' security compliance.
Customer feedback
We collect user feedback from available review platforms, forums, and case studies to determine vendors' reputations and trustworthiness.
Case studies
We analyze case studies to identify vendors' market statistics, including industries and clients, to identify the problems they solve most efficiently.
Pricing options
We compare vendors' pricing options to determine their position on the market and assess their price/quality ratios.
Benefits
Save precious time. Learn all about dozens of board applications through detailed summaries.
Enjoy independent judgment. Read independent professional reviews from unbiased third-party analysts.
See the big picture. Easily compare existing board apps through at-a-glance reviews.
a
a
Board-Rooms.co.uk delivers professionally written reviews approved through a multi-step procedure, ensuring top-notch research quality and consistency. Over time, our service has helped over 30,000 users select suitable board apps.