The safest Document Sharing with Boardrooms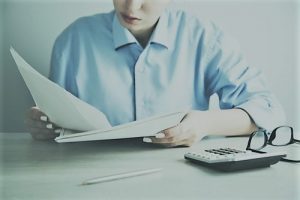 An ability to share documents within the board portals is important for all the parties. However, it is known that the information shared among the members of the boardroom is frequently sensitive, so it requires an adequate level of protection. Those participants who upload strategy documents and financial reports should be 100% sure about the safety of the presented materials. Quality encryption and up-to-date security features can make boardroom communications safe and completely secure.
Working with a reliable platform that demonstrates a high safety and stability level can eliminate any risks. Thus, partners can upload any information, papers, and materials, including the most sensitive ones.
For a long time, a board meeting software has been a one-way communication tool, but the introduction of interactive technologies renewed the board software and made two-way communication possible. Members and participants of the boardroom meeting can discuss different issues through the Q&A section, making notes and other annotations.
Moreover, users of a quality boardroom app can share exceptionally sensitive documents, including the following:
Director recruitment;
Risk management reports;
Results of the external audit;
Executive compensation;
Safety, financial, and related risk management;
Legal and regulatory compliance;
Short- and long-term considerations;
Investor presentations;
Plans for the company's growth, extension and further operation;
Corporate performance;
Incentive schemes;
Budget, capex and strategy;
Remuneration policies;
Agendas and other resolutions.
A range of other documents, like annual shareholder's meeting, community and employee relations, crisis management, government policies, and relations can be shared in a reliable board room.
With an opportunity to upload loads of documents and availability of dependable boardroom software, a user can be confident about the safety of the uploaded information.
Considering the ability to share and exchange sensitive materials, it is necessary to mention the advantageous ability to access information at any time and from any location. The option is exceptionally appreciated by board members who are travelling for business reasons. Flexibility, time- and money-saving features and undeniable convenience help directors and managers to prepare and hold strategic discussions.
With revolutionary software solutions, the members of the board of directors can easily access, review, analyze, and share sensitive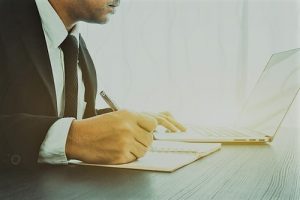 materials:
Full-text search helps to access the necessary documents and other papers fast and without extra problems;
Board representatives can securely and conveniently access big volumes of sensitive information from any place;
Special audit trail decreases the possible risks of data safety violations;
The robust Q&A system gives an opportunity to discuss corporate issues;
The ability to work online and offline, reviewing the board packs, making notes, participating in Q&A discussion and leading other board document management deals.
With the extended use of the modern technology, directors and members of board rooms can considerably simplify management and administration tasks, advancing the quality of the company or organization performance.